On Wednesday January 15, 2020, Supply Chain Magazine held at Hôtel Intercontinental Paris, the 14th edition of the "Rois de la Supply Chain", a logistic projects competition rewarding the best logistics practices, innovations and sustainability.
Interlog Logistic takes great pride to have the Mg2+ project honored with the Grand Prize. This Pooling project not only provides an efficient transport solution but an ecological one too.

"We would like to thank our customers and partners Carambar&Co, Cemoi, Ferrero and Mondelez for trusting our business. Our mission is to offer innovative, personalized and effective solutions while assuring data protection. The competitive environment in which we live is not an obstacle to provide the best solution to our clients" states Delphine Billoet, Mg2+ project manager.
President of Interlog Group, Jean-Marie Mascarenhas took the opportunity of this award to congratulate everyone at Interlog: "It is important to our business to deliver knowledgeable and sustainable solutions to our customers. This award represents hard work and a whole team working with one purpose: making transportation a source of development for our customers."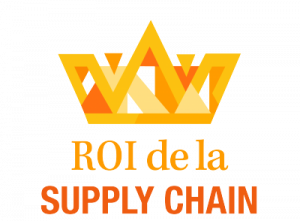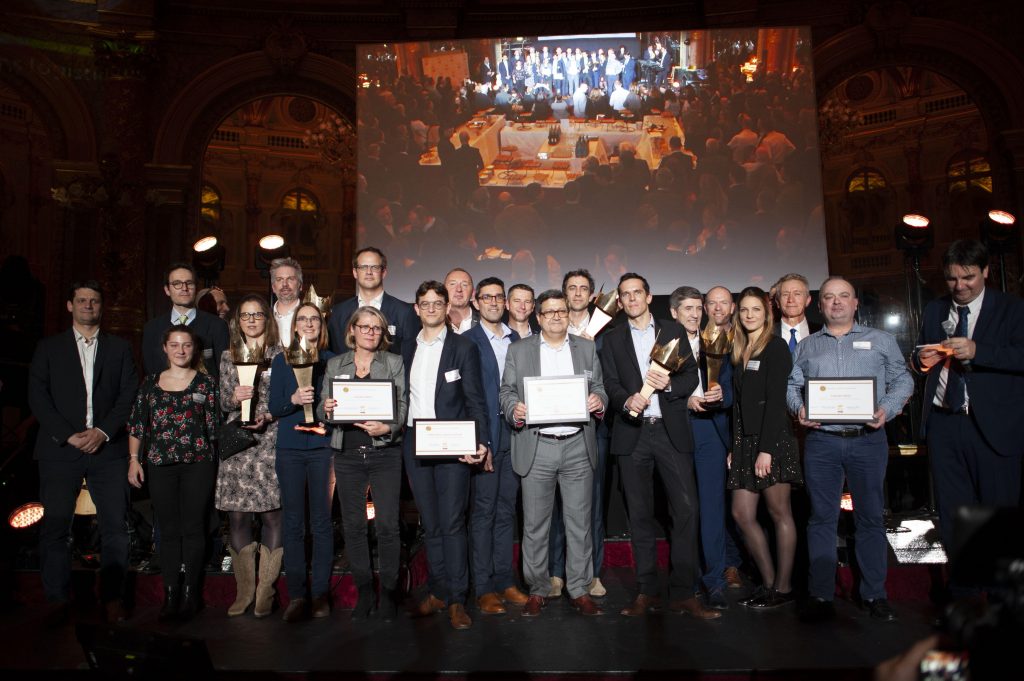 As Interlog continues to implement new transportation solutions, starting 2020 with this news is a great reward for everyone. Know more about our Audit Logistics.
Our project now moves to the next stage: the ELA Awards 2020, organized by European Logistics Association (ELA) where we will compete with other projects at a European level.