INTERLOG employs more than 260 people on three continents: North America, Europe and Asia. This international presence corresponds to the major markets in which INTERLOG operates its services.
A customer base made of international groups operating in many industries: Food industry, consumer products, multichannel retailing, luxury products, banking, automotive, electronics, metallurgy, packaging, health, energy and textiles.
At INTERLOG we have listened carefully to our customers over 20 years, and developed a suite of services that answers their needs.
Our strengths fall into 4 main categories:
Expertise in transportation
IT and information processing
Outsourcing
Global presence.
We combine these assets to help our customers in growing their businesses, no matter where they are in the globe or what industry they are in. So that customers may focus on their business while we maintain a robust, lean, and controlled supply chain.
Our values of commitment, excellence and independence are the common core of our expertise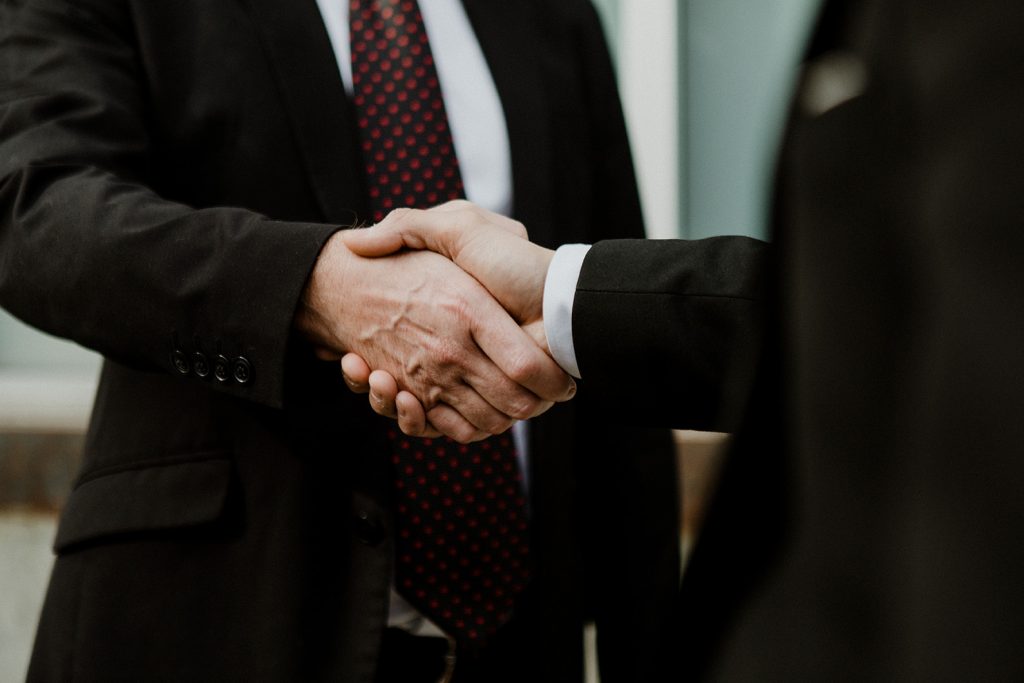 The involvement of our team is reflected in the desire to respond effectively and proactively to the needs and expectations of our Customers.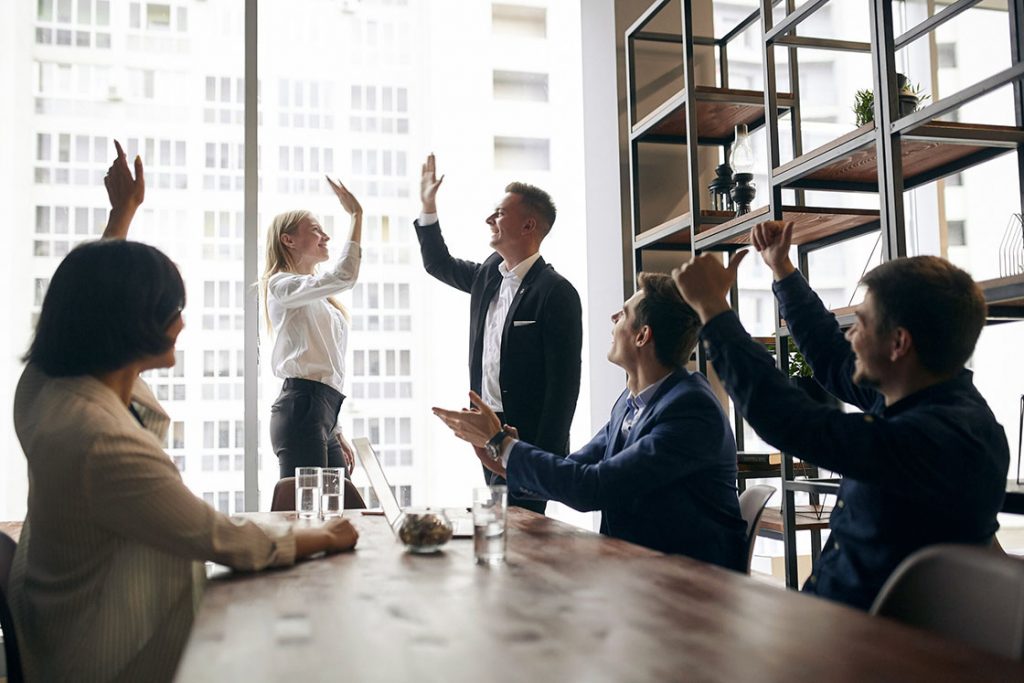 The quest for excellence is a state of mind that drives all of us and permeates all our services. It is part of our corporate culture and guarantees our customers the highest level of quality of service. It gives us the necessary impetus to realize our Ambition: to become the market leader.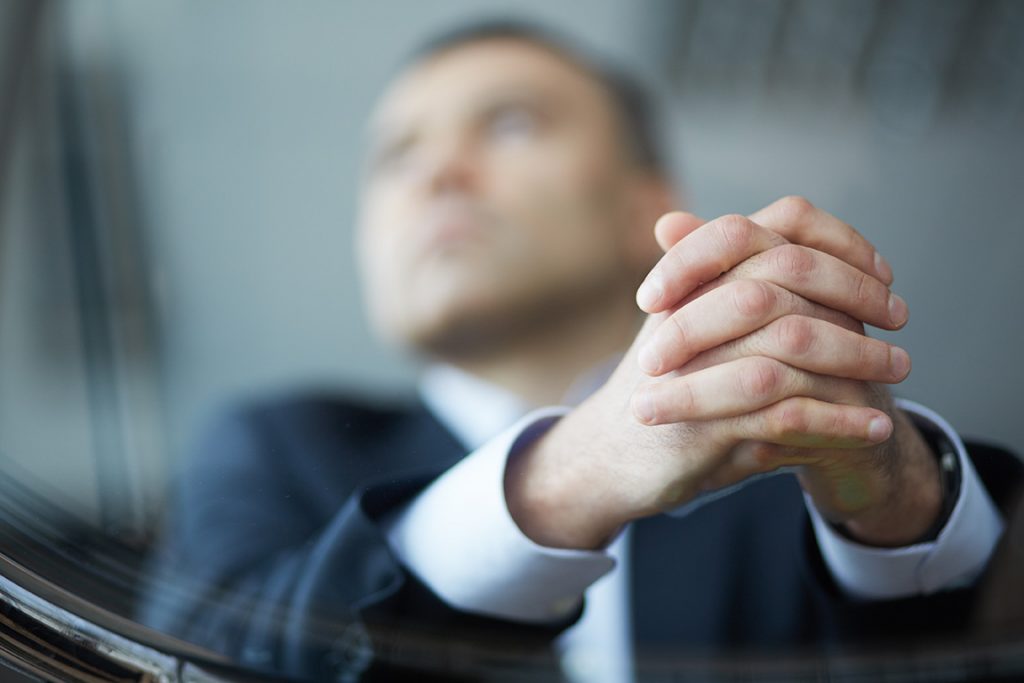 In its desire to be a link between industrials and carriers, INTERLOG made independence a foundation value in our ambition to provide a link between industrials and carriers. This ethical principle allows us to carry out our mission: to serve our clients' interests in a transparent manner while avoiding any conflicts of interest. This independence ensures us a solid foundation built on strong financial stability.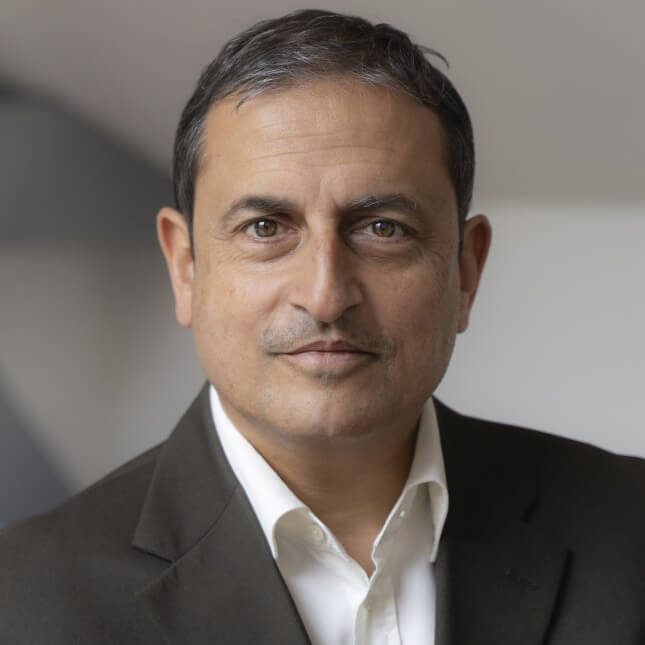 Jean-Marie
Mascarenhas
Interlog Group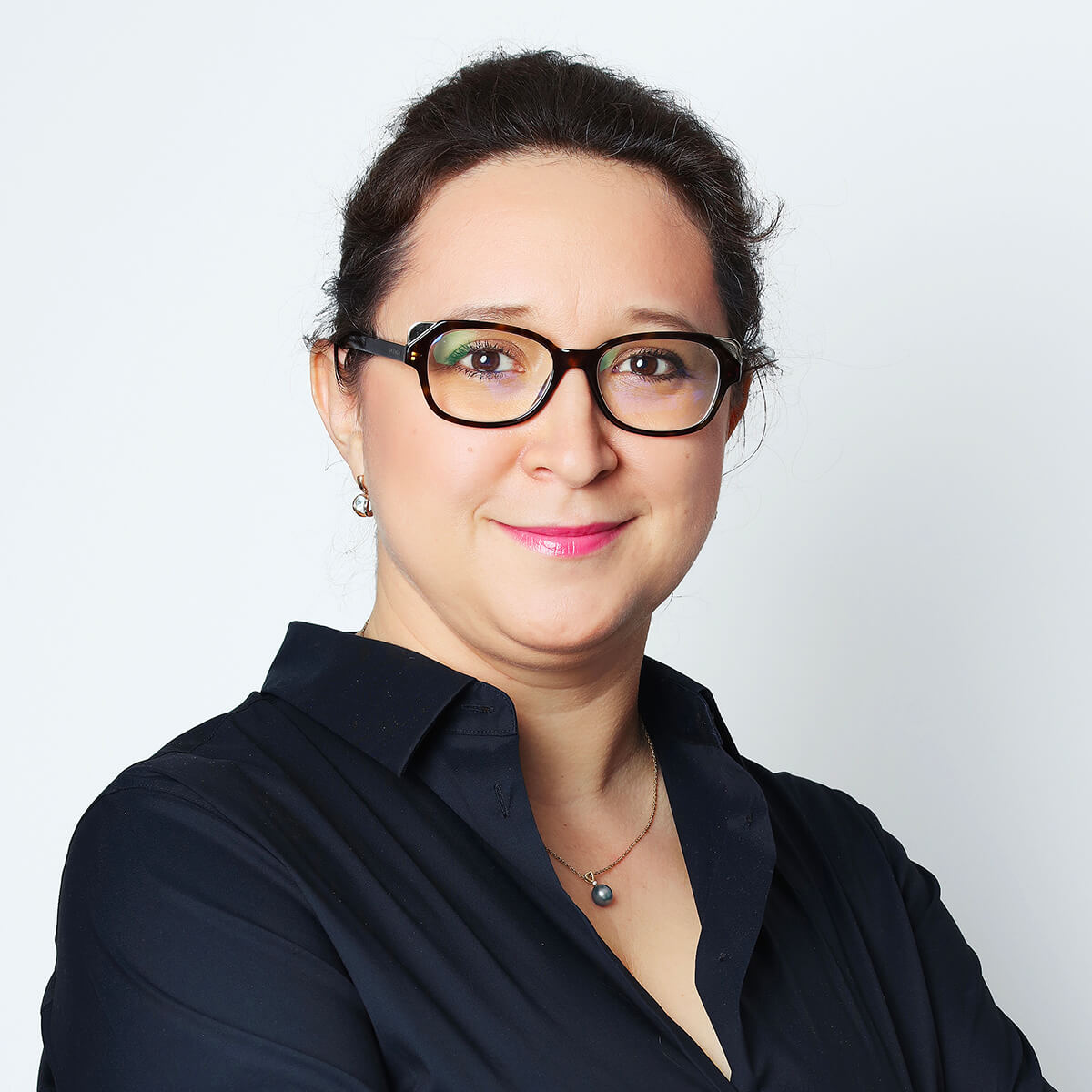 Julia SHARKO
Interlog Services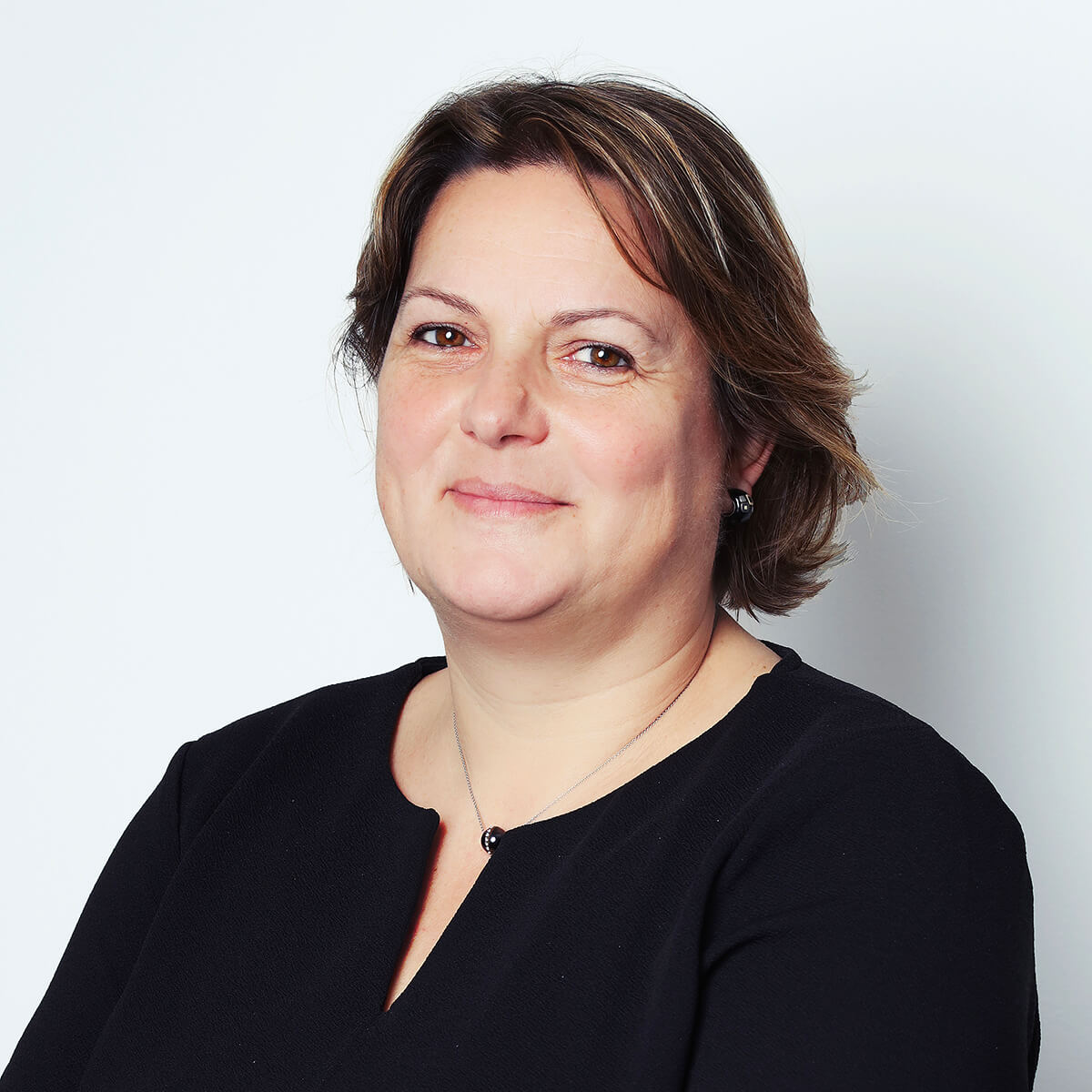 Nadine THIEBAUD
Director of Research and Development
Interlog Services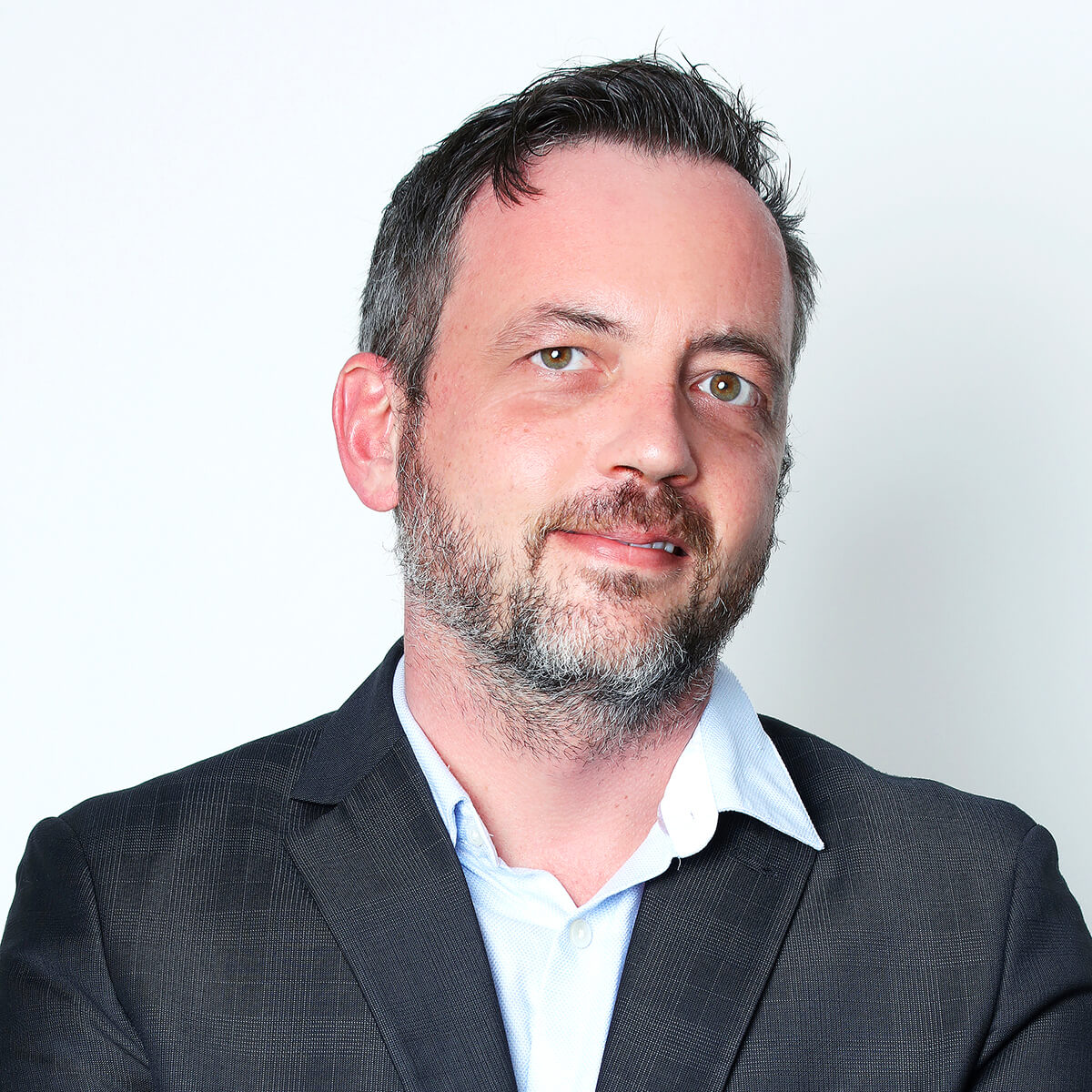 Ludovic de RANCOURT
Global Freight Spend Manager
Interlog Services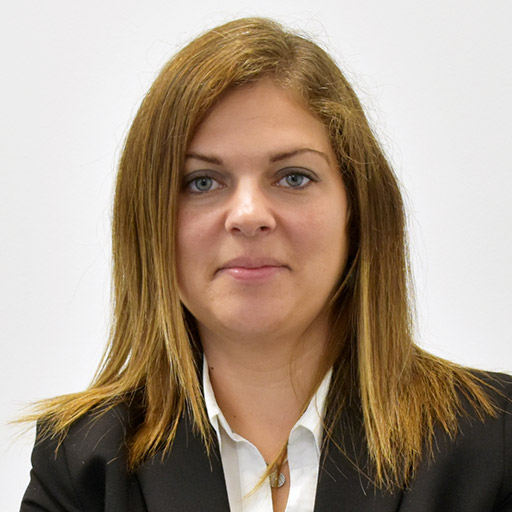 Eunice MENDES
Interlog Services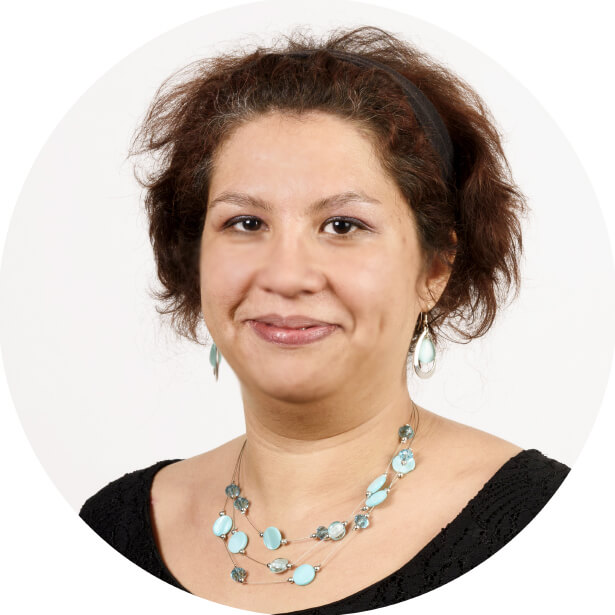 Aurélie LEPOT
Interlog Services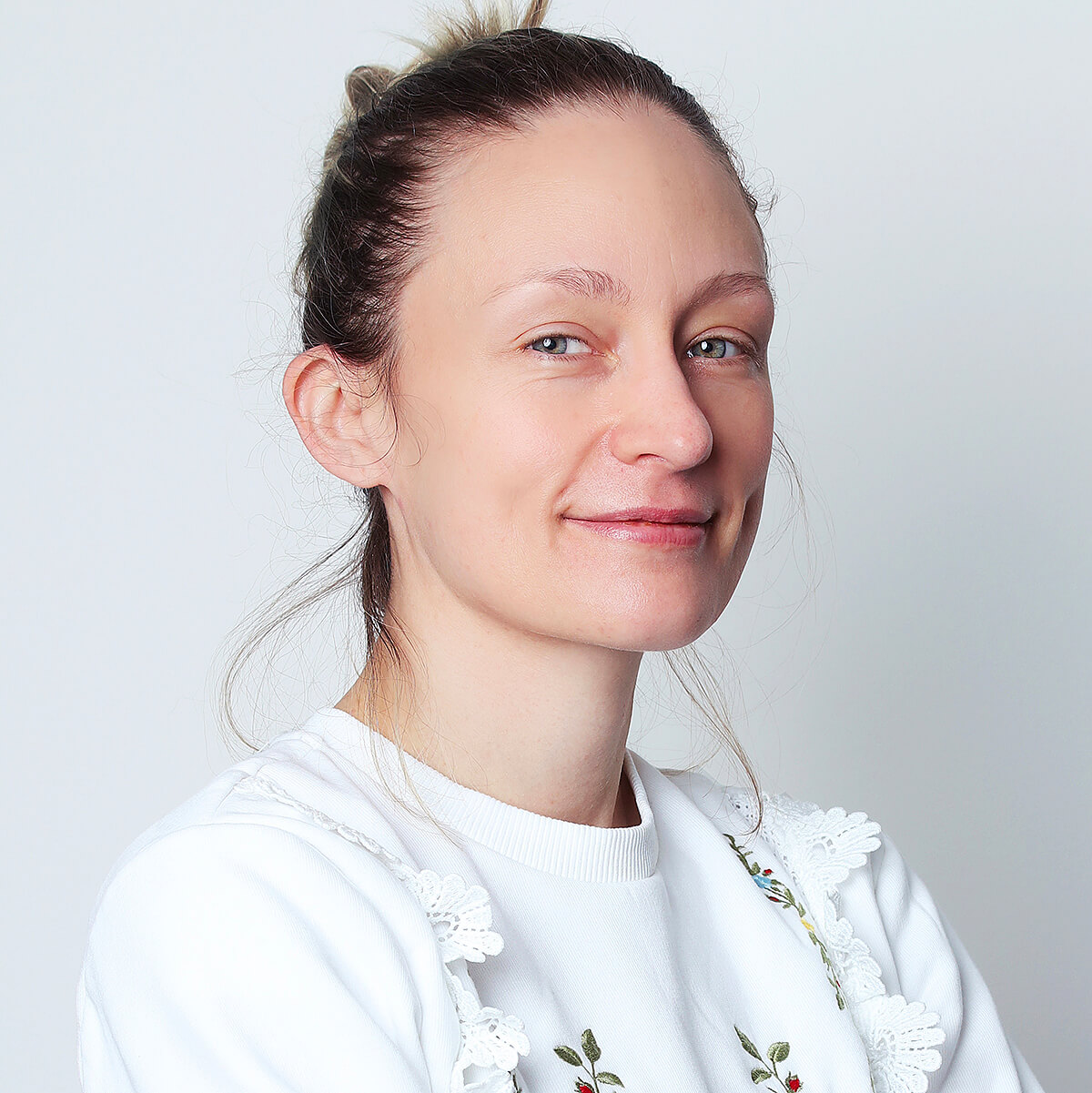 Aurore CHANET
Interlog Services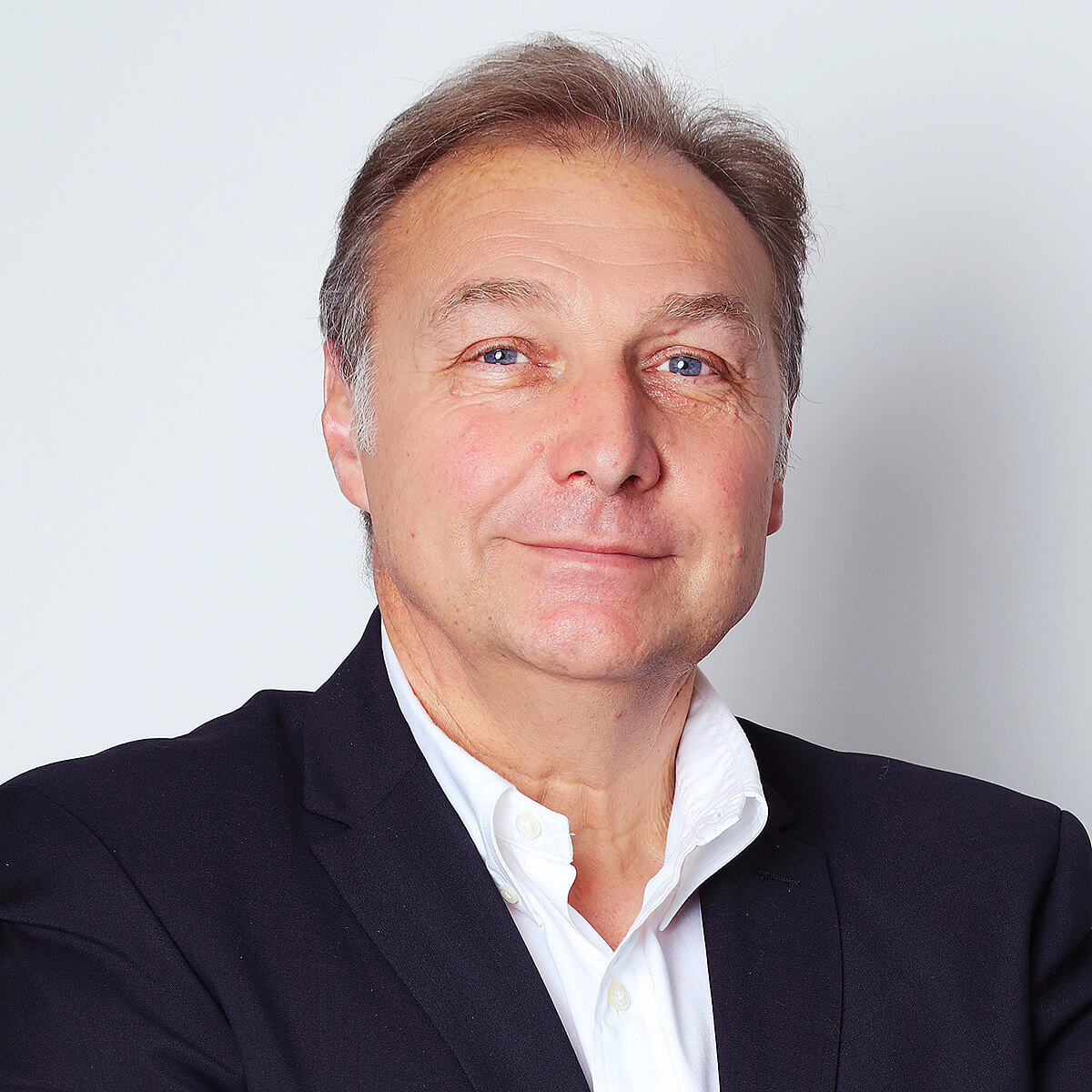 Christophe JOVENIAUX
Interlog Logistic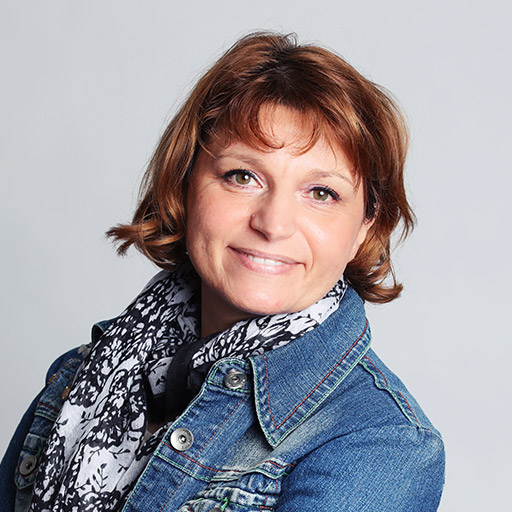 Virginie DAUTREAU
Interlog Logistic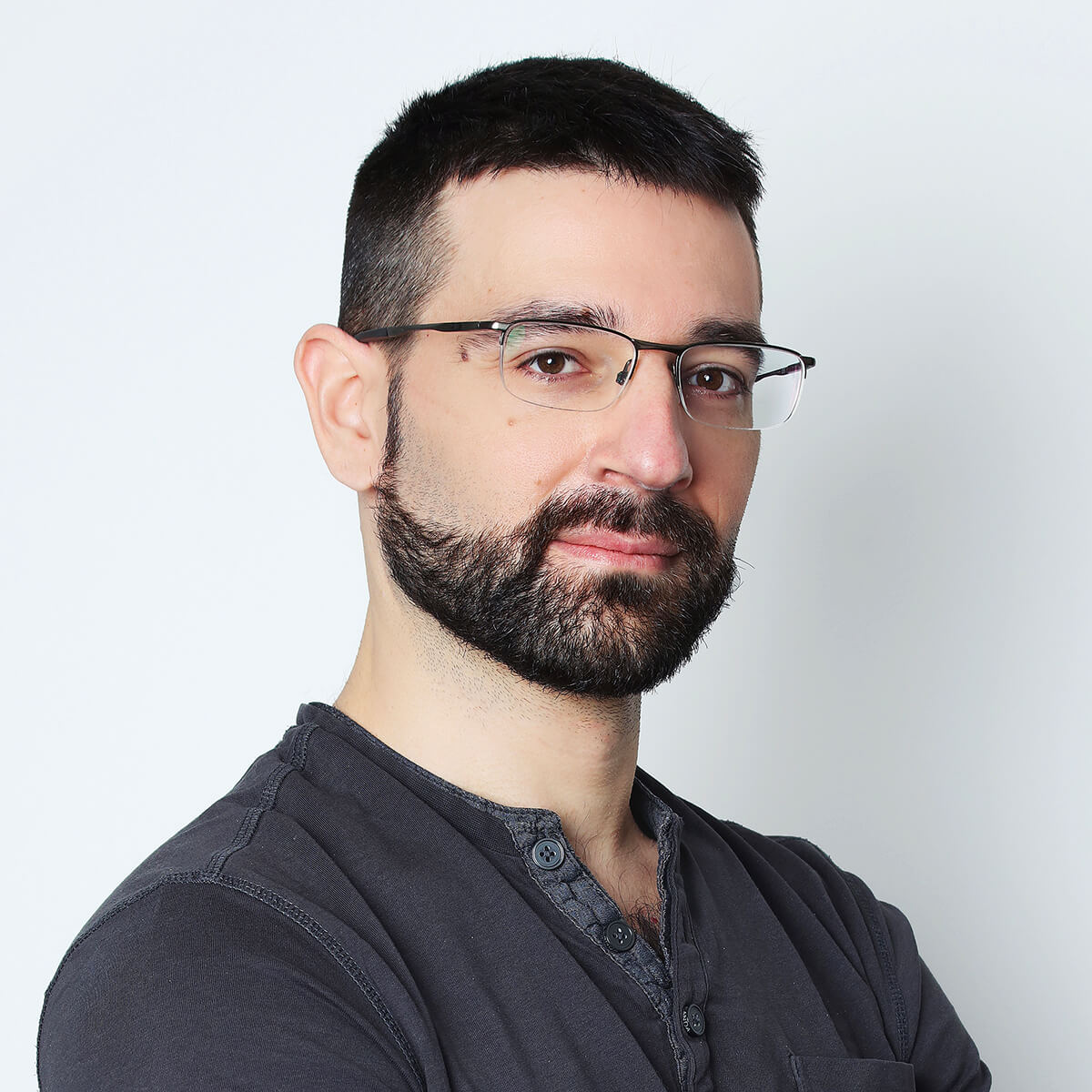 Yohann Legrand
Interlog Solutions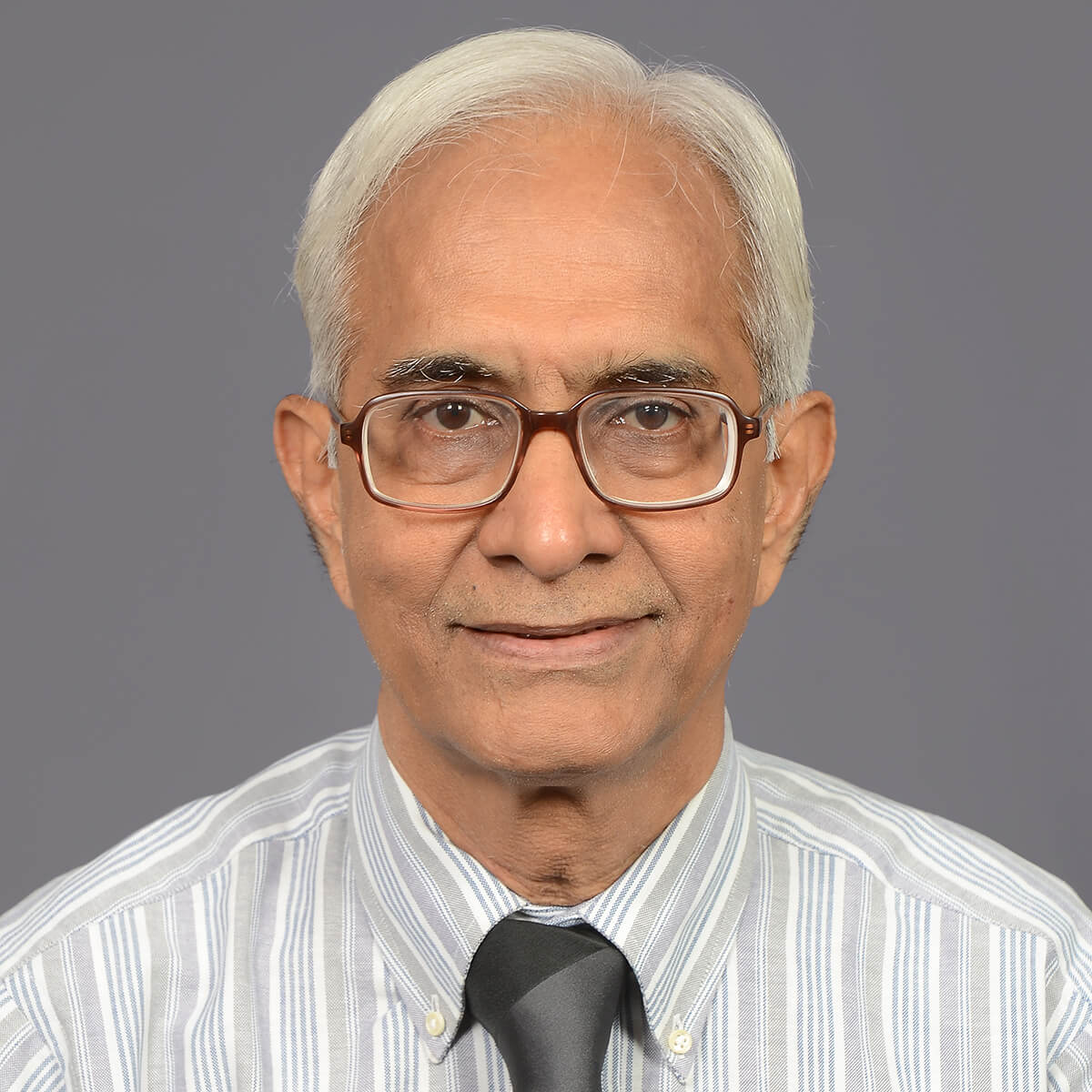 Srinivasan
Naidu
Interlog India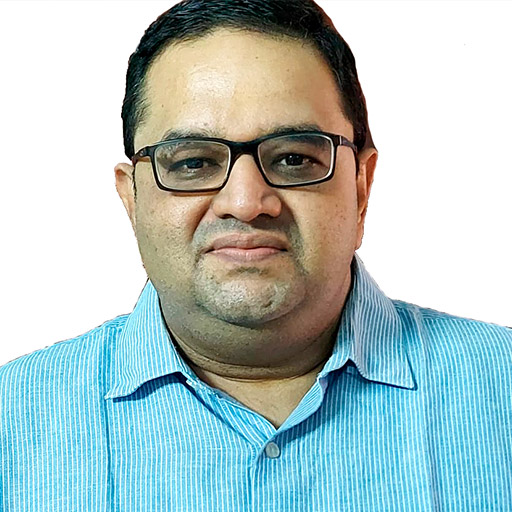 Bhaarath Rajagopal
Director Interlog Services India
Interlog India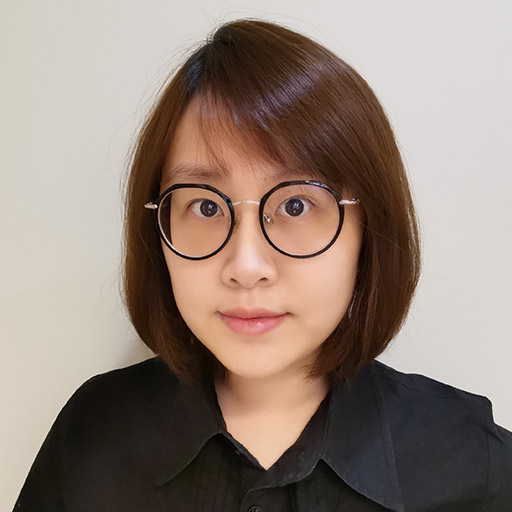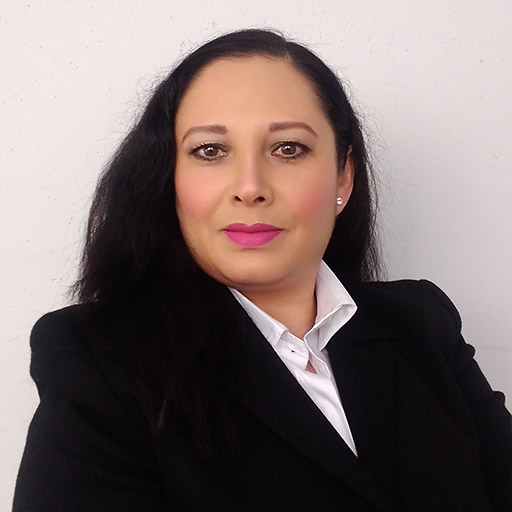 Brenda Perez
Interlog Mexico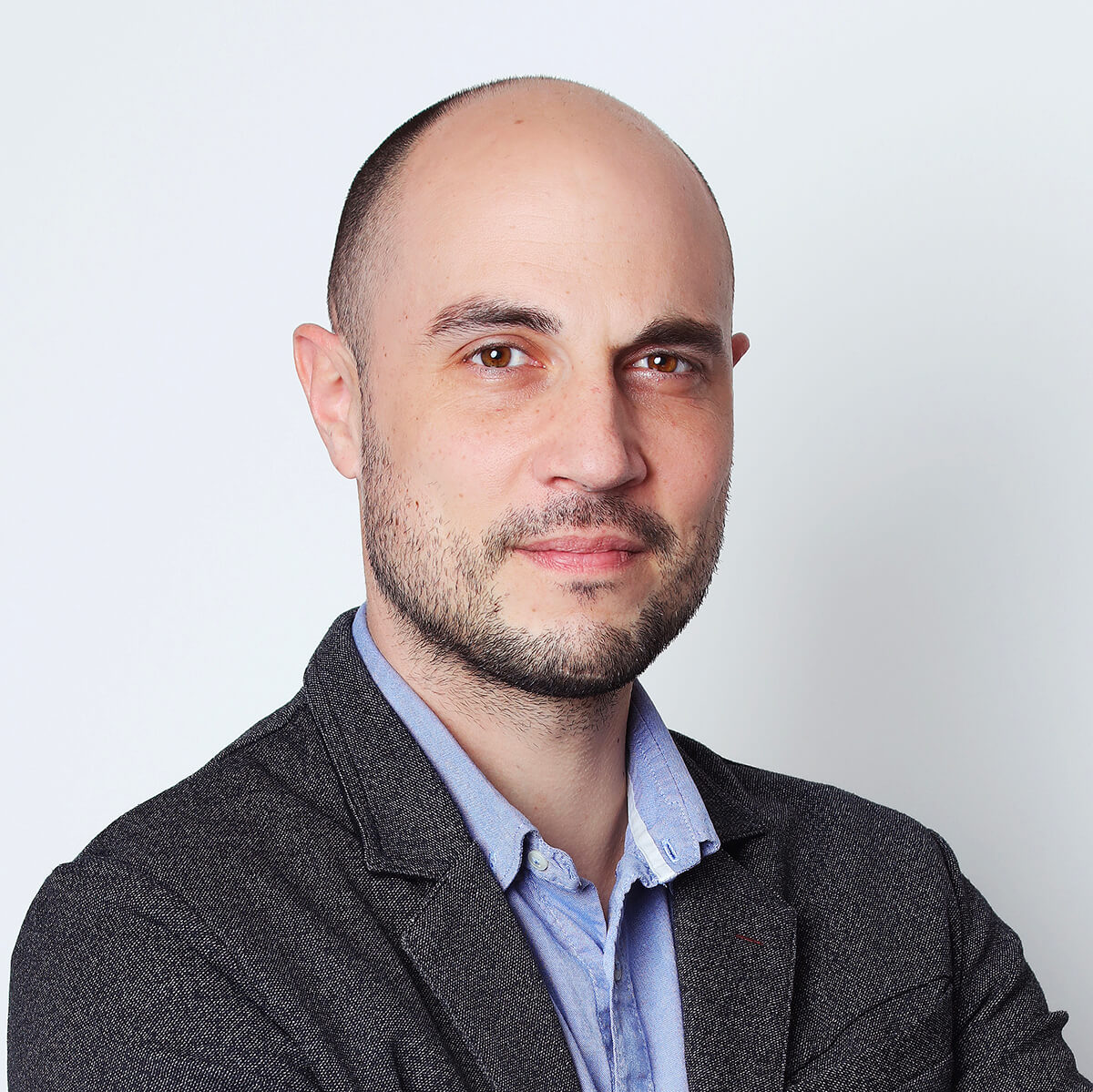 Geoffrey BERSELLI
Director of Human Resources
Interlog Group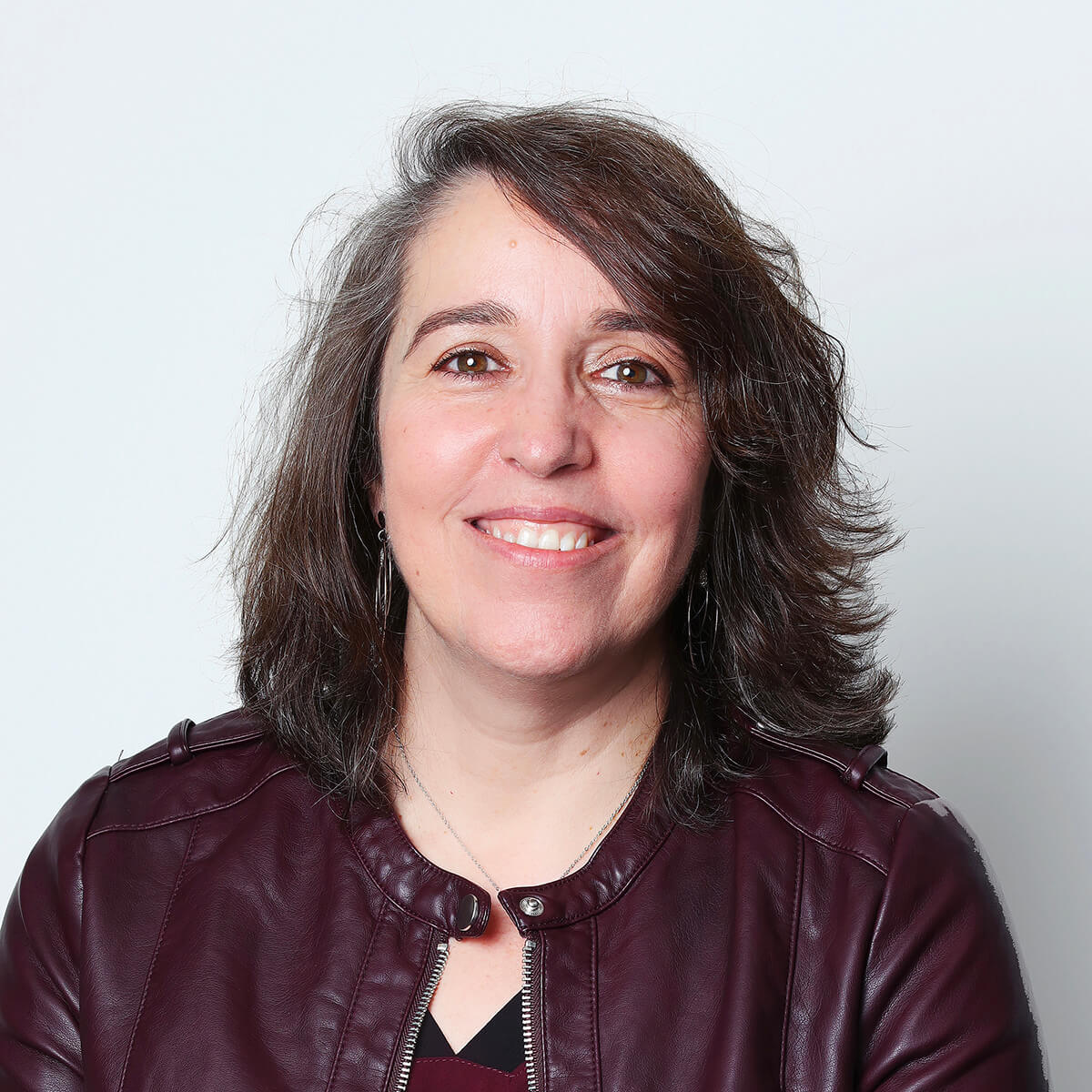 France-Line KASTLER
Interlog Group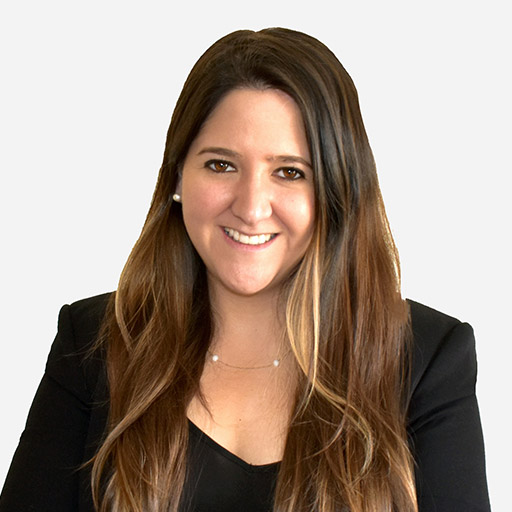 Michelle RIOS
Global Communications and Employer Branding Manager
Interlog Group