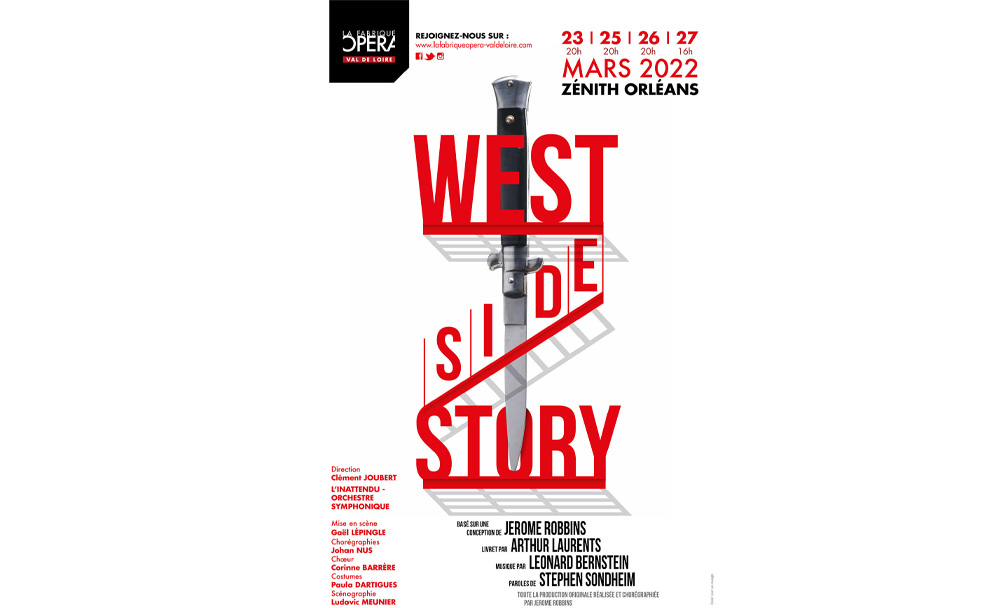 La Fabrique Opéra Back On Stage: Interlog a Proud Sponsor Again
This year, La Fabrique Opéra has decided to present us with a large-scale production once again! Following Carmen, La Flûte Enchantée, Ada, My Fair Lady, Faust, and La Traviata, we will have the opportunity to assist in a one-of-a-kind performance of West Side Story for this seventh edition.
La Fabrique Opéra is a cooperative opera that is produced by a professional artistic team with the assistance of pupils, apprentices, and students. Their participation plays a key role to the project's effective execution and creates opportunities for professional insertion. As a result, all collaborators improve their creativity, rigor, and motivation.
This national organization's goal is to introduce opera to new audiences and make it available to as many people as possible. At the same time, it is an investment in art that actively contributes to the attractiveness of the region. For the fifth year in a row, Interlog is sponsoring this initiative that we care about and whose values we share by providing support to this event that is fundamental in the region.