Interlog Portugal was granted the award given by "Comissão de coordenação e desenvolvimento regional do centro". The Empresa Gazela 2019 award is granted to visionary companies capable of positioning themselves differently in the market with strong and sustainable growth rates which leads heavily to job growth by creating success at an accelerated pace.
Interlog Portugal (Logaritmodisseia Lda.) creation in 2014 anticipated the trend of our market and our customers expectations.
Interlog Group and its subsidiaries have always been committed to growing a sustainable business with competitive prices, providing our customers with tailored and reliable services.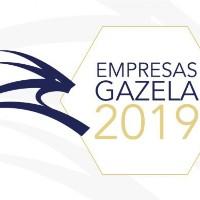 "Empresas Gazela 2019" http://bibliotecadigital.ccdrc.pt/Digital/Estudos/estudo39/index.html