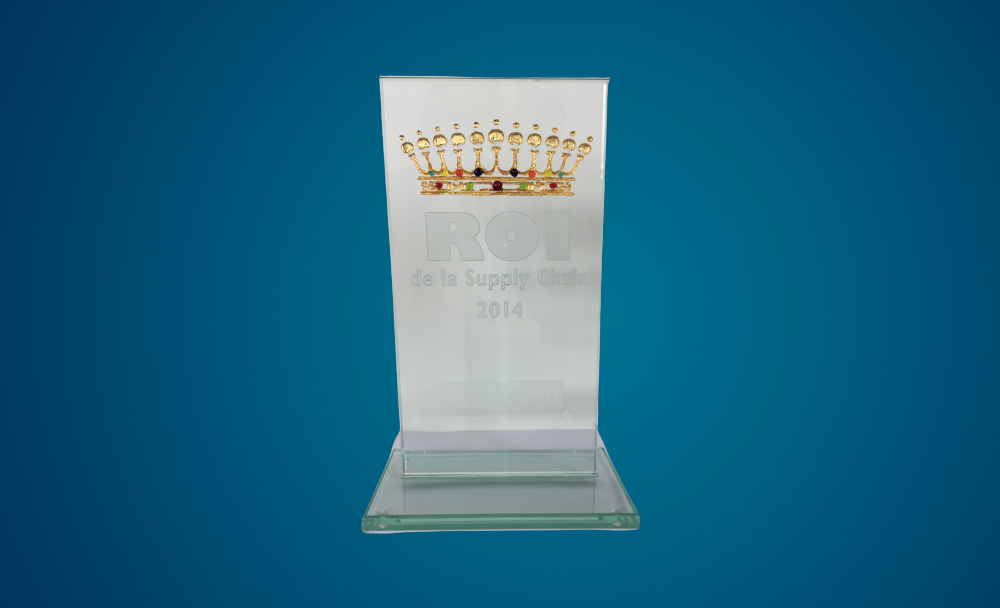 On November 26th and 27th, Interlog will present at the trade show the TMS BestTransport for which we are the European distributor.
BestTransport is a complete cloud-based solution, that can be interfaced with your ERP to optimize your transportation budget and give you full visibility on your flows.
The BestTransport solution has already conquered more than 30 blue chip companies, is available in 6 different languages and has been set up on 400 clients' locations in 9 countries.
We invite you to come and meet us to find out how Interlog and BestTransport can help you optimize your transportation.